Start Your Risk Reduction Program
Reduce injury rates and improve productivity. The program combines in-depth risk assessments with expert recommendations, proven risk mitigation strategies from our loss control and ergonomics team.
CompScience is a game changer for safety and worker's comp, proven by actuarial analysis.

Working with CompScience, we achieved a 23% improvement in our injury rate and expect to save over $300k on our next policy.
Chris Ashford, General Manager Same Day Delivery

CompScience gives me peace of mind that we are doing the best for our employees by focusing on the risks that matter.
Dave Hanson, Director of Operations and Safety Implus
The Results: Reduce Injuries and Costs
23%
Reduce Claims
According to a Swiss Re actuarial analysis of the risks CompScience detects in workplace video.
10-20%
Reduce Injuries
Reduction in injury rates as a result of using CompScience technology.
20%
Lower TCOR
Total Cost of Risk includes premiums, safety budgets, lost time, and other related expenses.
How It Works: The Risk Reduction Program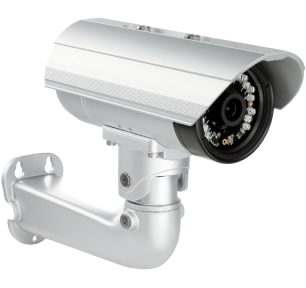 1. Share existing video footage from your facility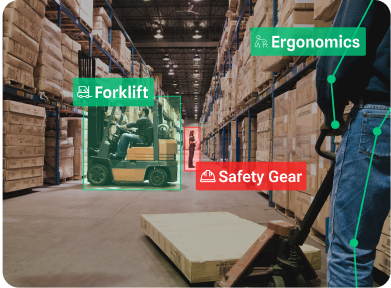 2. Apply artificial intelligence to detect hazards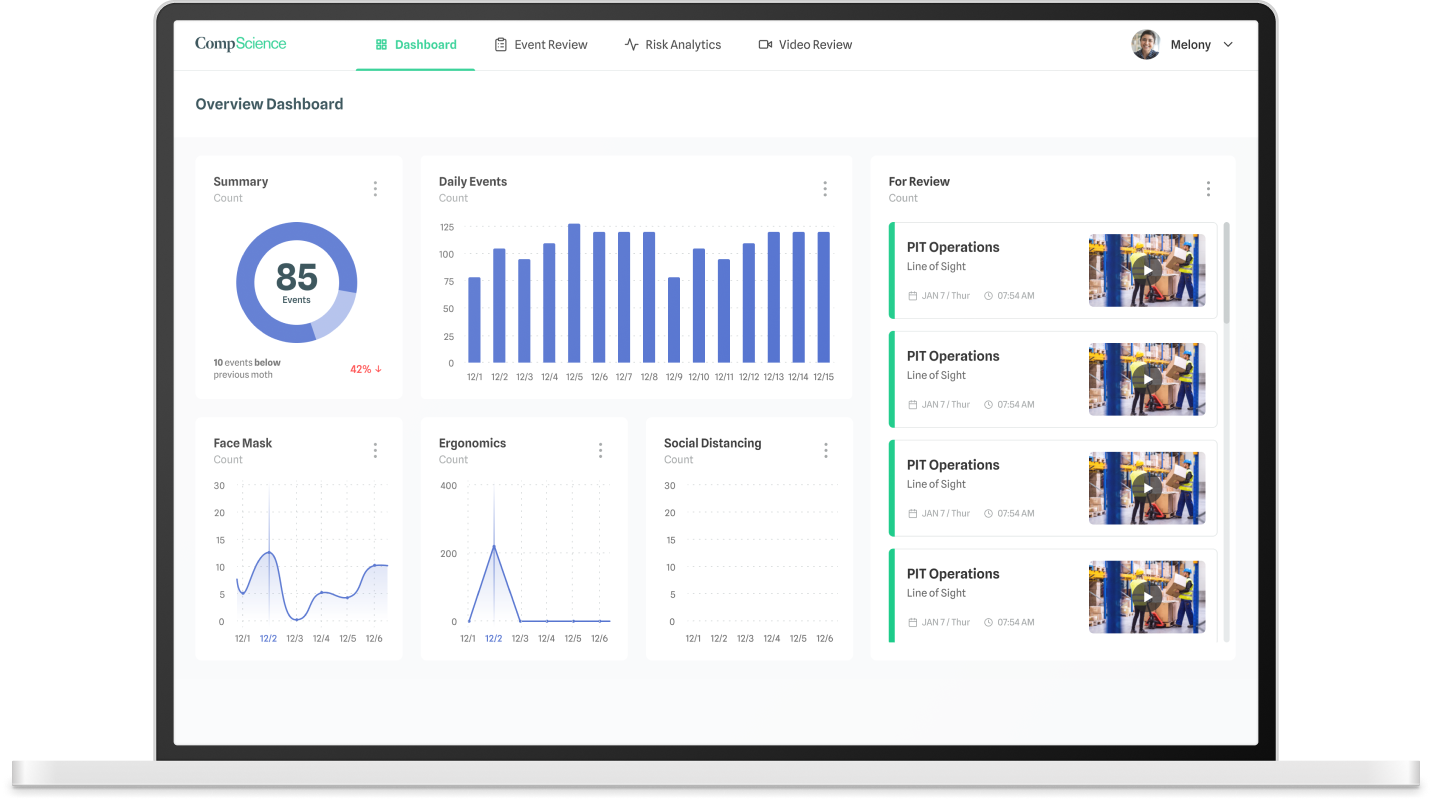 3. Make changes to prevent accidents and reduce losses